"And he said unto them, Go ye into all the world, and preach the Gospel to every creature.
He that believeth and is baptized shall be saved; but he that believeth not shall be damned."

Mark 16:15-16 (KJV)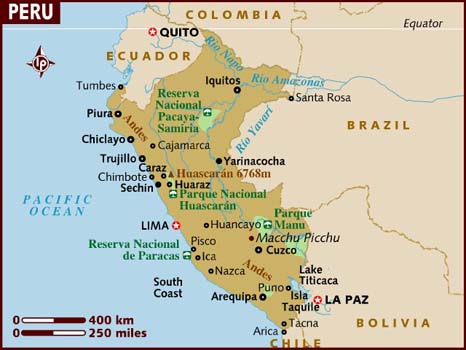 "Fulfilling God's Work In Peru . . . One Soul At A Time"

Calvary Holiness Outreach Ministries